Students involvement in a New Engineering Education Era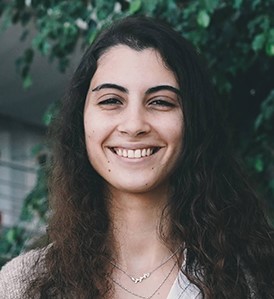 Beatriz Isidro 
Student in the Master of Mechanical Engineering
Instituto Superior Técnico
University of Lisbon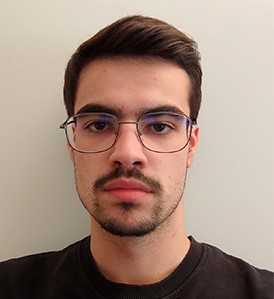 Duarte Costa
Student in the Bachelors of Electrical and Computer Engineering
Instituto Superior Técnico
University of Lisbon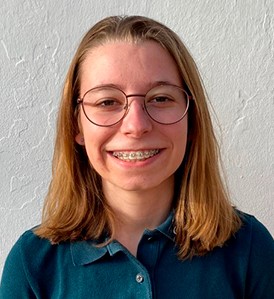 Rita Magalhães
Student in the Bachelor of Mechanical Engineering
Instituto Superior Técnico
University of Lisbon
Having an external and extreme phenomenon is always an opportunity to reconsider how we do things and evaluate its impact on our lives. Education is a system where action is required from students. Are we requiring the right things from students? Are we requiring the right questions in the exams? Should we even do exams? Is Engineering Education becoming obsolete? 
The focus here is to understand what this pandemic teached us. How can we require action from students to a new world where an all new set of skills and competences is expected from students. Should we introduce arts and humanities into the engineering curriculum? What learning model should be applied? 
A group of students from BEST, an European Organization, developed the Portugal Education Involvement Project where they pretend to show the benefits of gathering students' opinions. A presentation of the results from the two editions, one with the theme "Students involvement in improving Education" and the other "Blended learning in a post pandemic Portugal: analyses of an online experience" will be the motte to the round table.
The goal is to understand the consequence of methodologies and actions we take and understand its consequences in students' future.