Interactive Lectures with Active Learning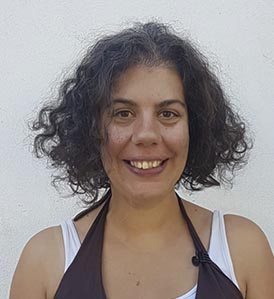 Sofia Sá is an Educational Psychologist (ISPA), Certified Trainer (Certificate of Pedagogical Competence – CCP) and qualified and registered with the Scientific and Pedagogic Portuguese Council for Continual Training.
Since 2002 she has been engaged in multiple training initiatives and acted as a consultant either for the Private Sector or in State Institutions.
Currently, she is an invited lecturer at IST where she teaches two curricular units, related to professional skills, in the MSc in Information Systems and Computer Engineering.