The Ethical Challenge of Engineering in the 21st Century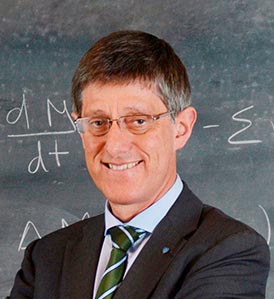 Arlindo Oliveira obtained his BSc and MSc degree from Instituto Superior Técnico (IST) and his PhD degree from the University of California at Berkeley, in Electrical Engineering and Computer Science.
He is a professor at the computer science and engineering department of IST and a researcher at INESC-ID. His interests include machine learning, bioinformatics, algorithms, neurosciences and complexity.
He is the author of two books and of more than 100 articles.