Design Thinking for Pedagogical Innovation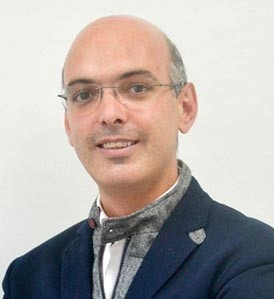 Guilherme Martins Victorino is currently a visiting professor at IST and NOVA IMS in the areas of Innovation and Design Thinking.
As a certified consultant and trainer in Design Thinking and Change Management he has had the opportunity to work on new approaches to innovation and change management in leading companies in Portugal, Brazil, USA and Australia in specific organizational challenges at the operational level, designing new products and organizational and process redesign.
As an executive, he has a career of more than 15 years in the Health, Media and Telecommunications sectors, having been a Member of the Executive Committee of SAMS Prestação Integrada de Saúde, Marketing Director of Grupo Lusíadas Saúde and Principal Advisor at the Ministry of Health (ACSS, IGIF and Mission Unit Hospitals SA).