CISPEE 2021 will be hosted at Instituto Superior Técnico Congress Center situated in the Department of Civil Engineering and Architecture building (Pavilhão de Civil).
Instituto Superior Técnico (Google Maps) is located at a convenient distance from hotels, restaurants and diverse cultural sites.
Being close to the Lisbon city centre, Instituto Superior Técnico is easily reached by metro (metro station "Alameda" – Red and Green lines; metro station "Saldanha" – Red and Yellow lines), bus, taxi or car from any location in town, including the airport (metro station "Aeroporto"- Red line), which is only a 10 minute taxi ride.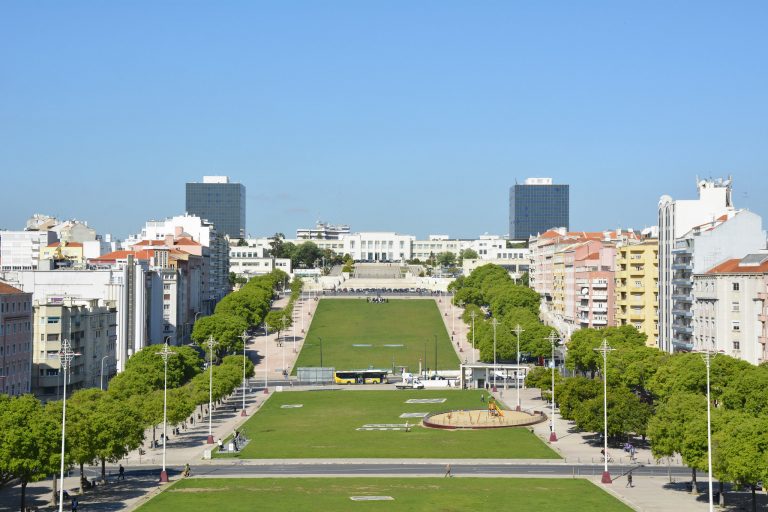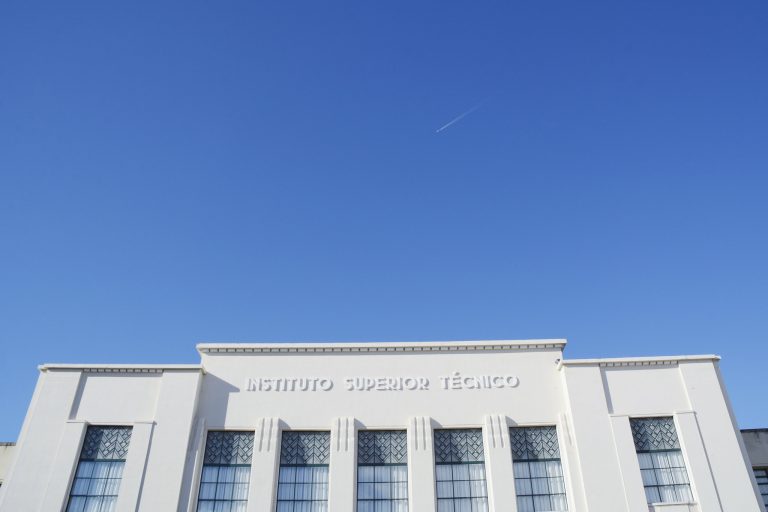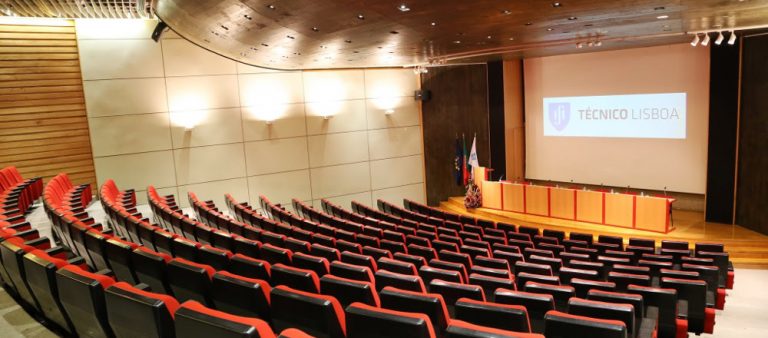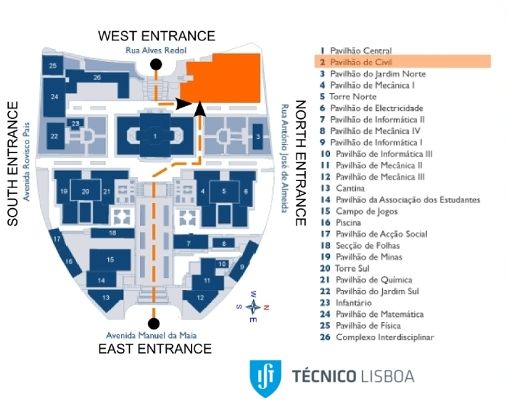 A few minutes walking from Rossio Square, in the Baixa area, is located the Casa do Alentejo. It's a very popular restaurant in Lisbon, the building where the restaurant is setting, it's an amazing 17th century Moorish palace with an impressive courtyard. The dining rooms are picturesque, with open fireplaces and decorated with the famous Portuguese tiles "azulejos", stunning crystal chandeliers hang from the ornate ceiling creating a soft atmosphere.
Casa do Alentejo represents and promotes the Alentejo region so the menu offers traditional cuisine from this southern Portugal's region, there are both seafood and meat dishes. The wine list numbers some of the most celebrated labels in the country. An incredible, genuine and flavourful dinner is waiting you to know the best products from this beautiful Portuguese region.
Address: Portas de Santo Antão, 58 1150-268 Lisboa
Subway: the closest subway stations are RESTAURADORES or ROSSIO